but it's not really all that interesting anyways.
then i saw a lady missing an eye on my walk to the bus.
i would give a million dollars to be anywhere but here right now.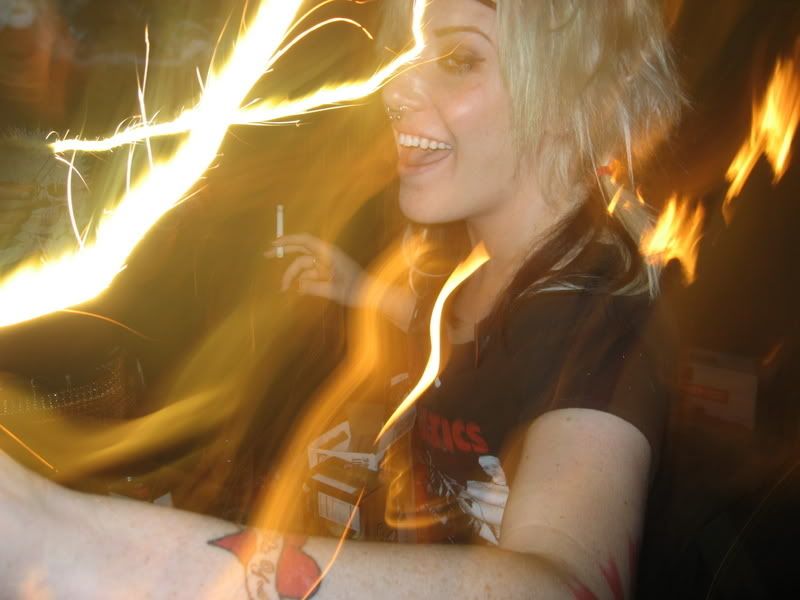 i woke up this morning still shitfaced, soaking wet, and with 1 non-latex condom shoved into my wallet.
Current Mood:

fuckin exhausted kid

Current Music:

the damned

oh fucking well.
i'm so fucking predictable.
Current Mood:

crazy
it's been raining forever now.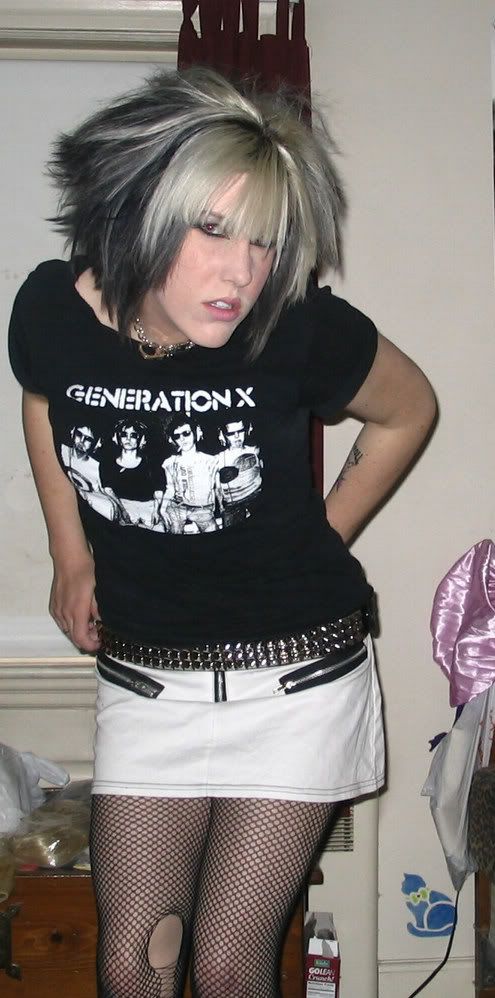 that was a year ago. life has changed so much since then, i'm not sure if it's all been for the best or not. everything is about to change again and i'm scared as shit. it's not as easy as it looks.

i'm like a plant that someone forgot to water. i'm wilting away and i don't even have the motivation to stretch for the sun anymore. i hide in my house and hope that someday someone will care enough to nurse me back to health.

fuck it.

happy mother's day.
Current Location:

ma's house

Current Mood:

drained

Current Music:

the rain